Come Stay With Us!
Reserve Your Luxurious Room, RV Site, Vacation Rental, or Campsite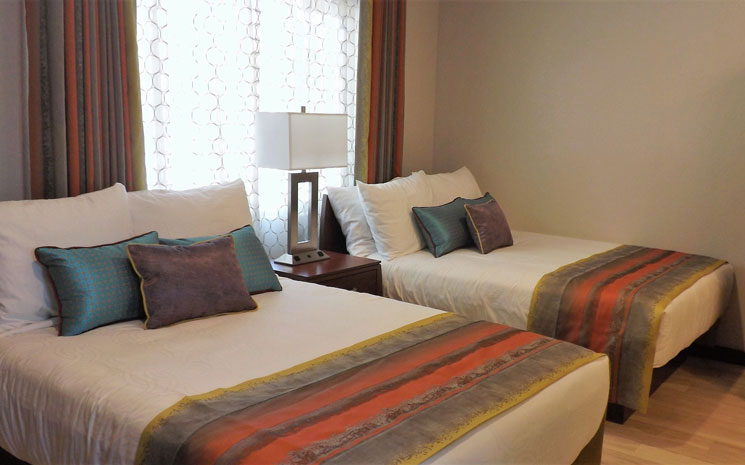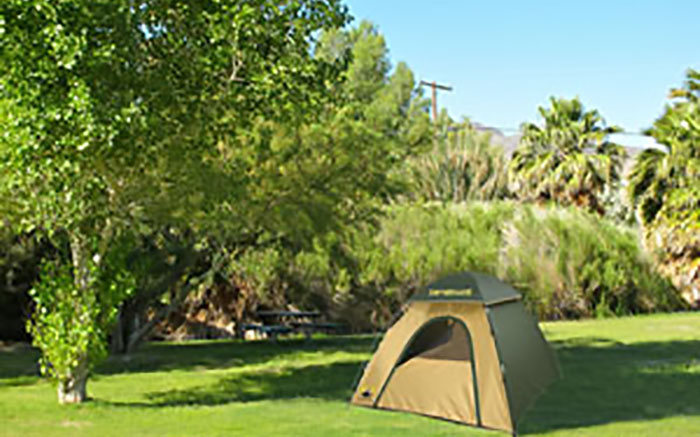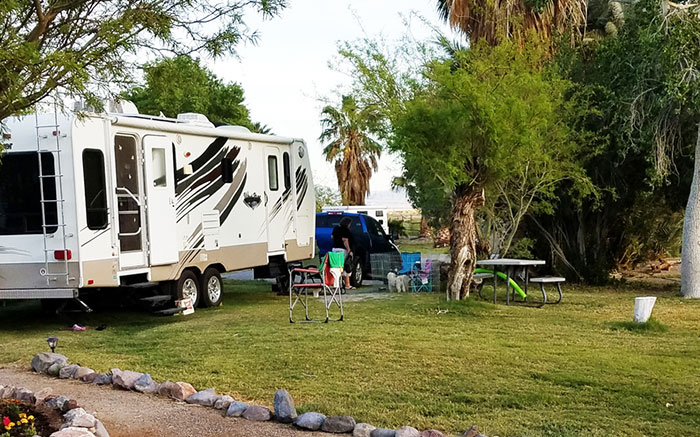 - Our common area is ADA compliant and Shoshone Inn has one ADA compliant bungalow. The staff is dedicated to
addressing the special needs of all our guests to ensure that they have an enjoyable and relaxing visit!
Copyright © Shoshone Properties All Rights Reserved. Website by ProMedia, LLC