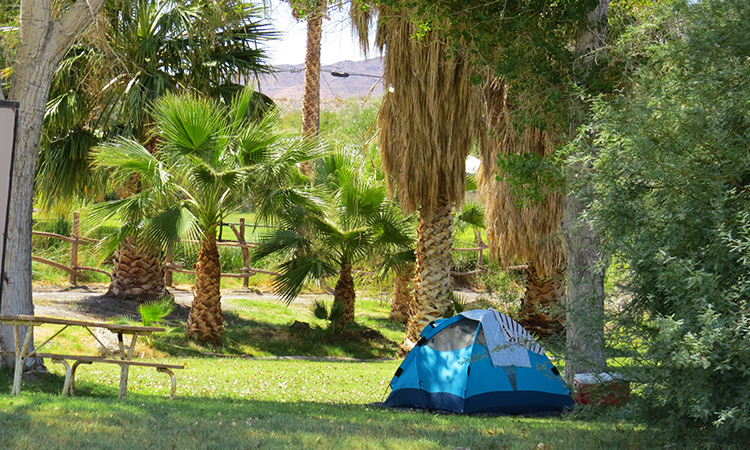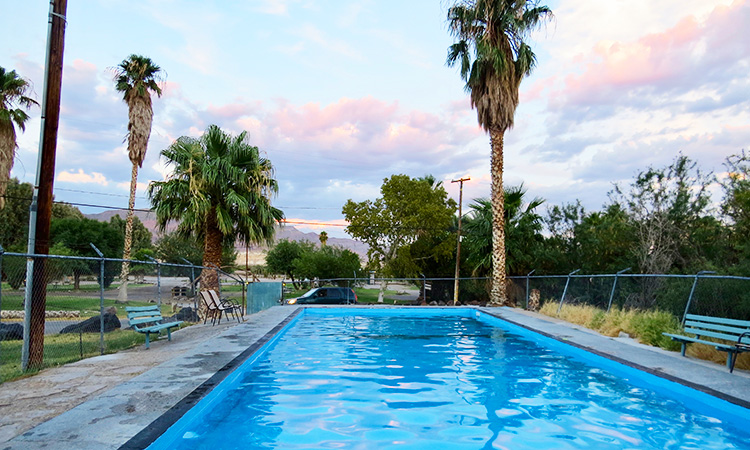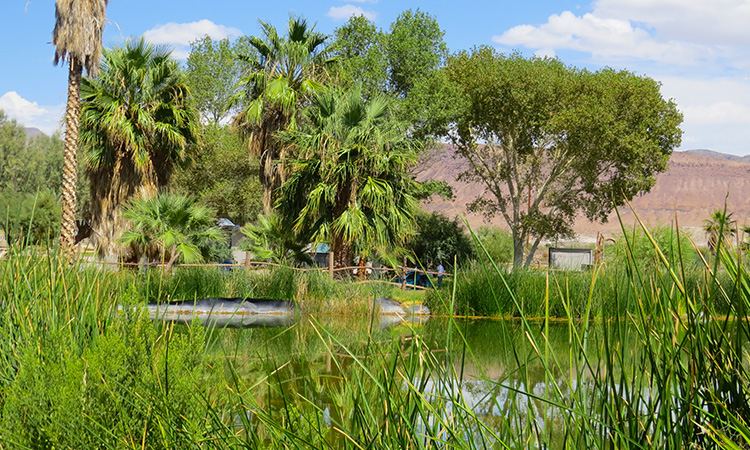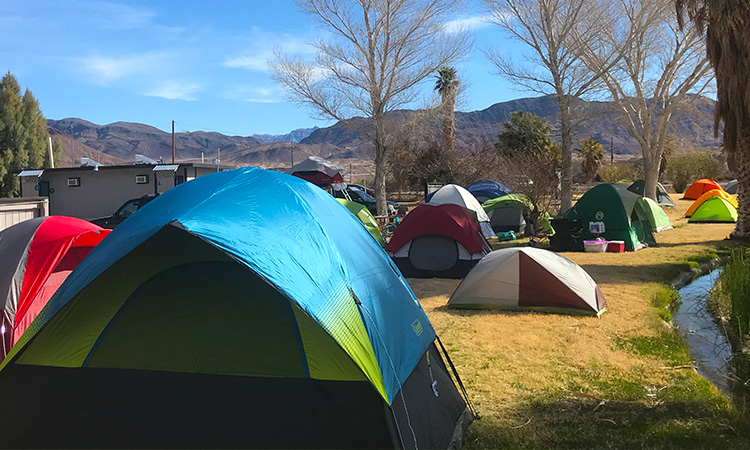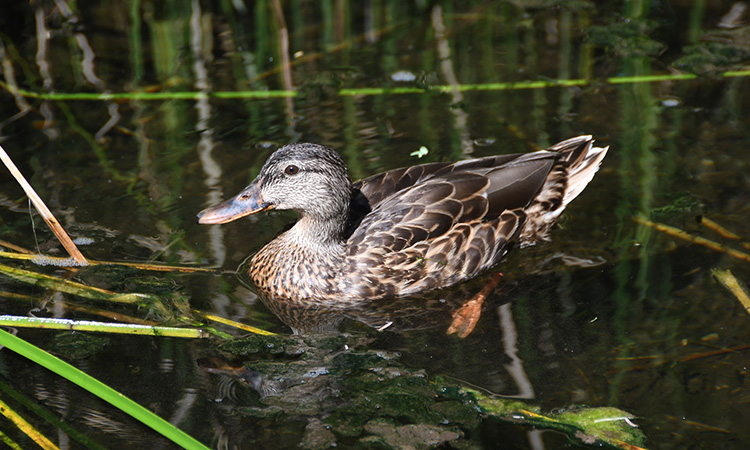 Explore Death Valley Then Relax In The Shade!
Enjoy a relaxing night camping under the stars after your day exploring Death Valley National Park. One mile from the southeast entrance to Death Valley National Park, the Shoshone Campground is conveniently located near our naturally warm mineral springs swimming pool,  laundromat, restrooms, showers, library, community room and fire pit.
The heart of Shoshone Village is only a short stroll away where you will find the Crowbar Café and Saloon, the Charles Brown General Store, and the Shoshone Museum.  Don't forget to visit the Shoshone historic district and enjoy our numerous trails that include a walk at gorgeous ponds & habitat restoration that provide refuge for the endangered Shoshone Pupfish & Amargosa Vole.
You may want to stay an extra day or two to explore the geologic, historic and natural history wonders of Shoshone and Southern Amargosa basin!
You must have a tent set up to stay in the campground.
Come Stay With Us!
Reserve Your Luxurious Room, RV Site, Vacation Rental, or Campsite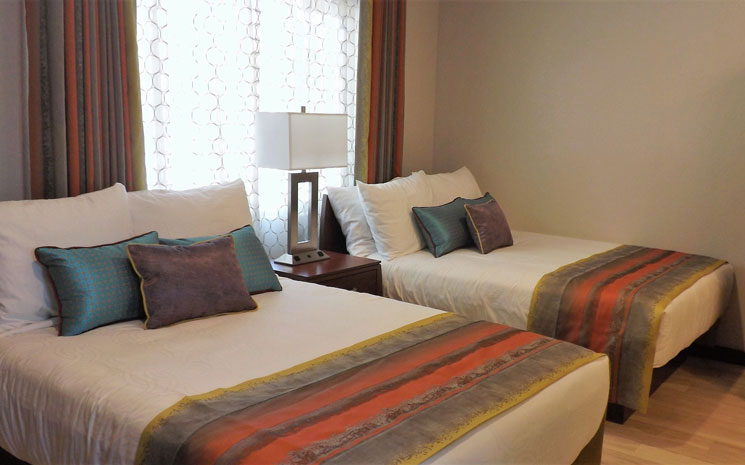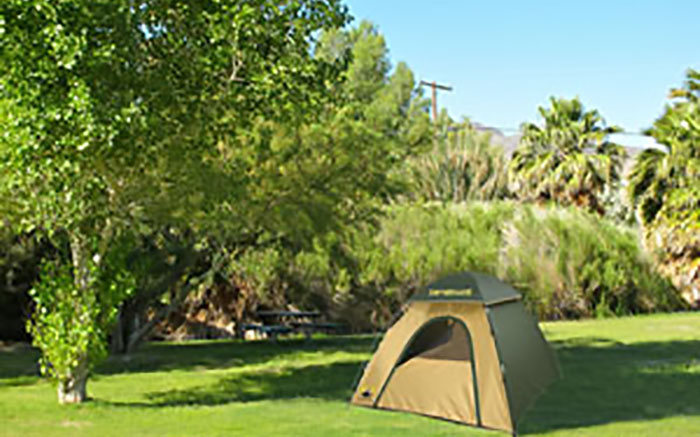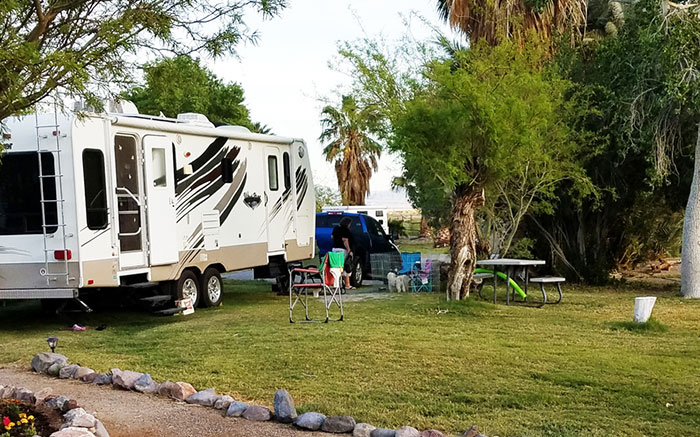 - Our common area is ADA compliant and Shoshone Inn has one ADA compliant bungalow. The staff is dedicated to
addressing the special needs of all our guests to ensure that they have an enjoyable and relaxing visit!
Copyright © Shoshone Properties All Rights Reserved. Website by ProMedia, LLC