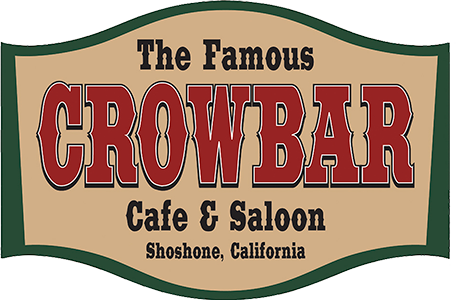 CLOSED
FOR
RENOVATIONS!

Our vintage western-style café serves a full breakfast until 11 am. For lunch we serve appetizers, salads, our signature chili, sandwiches, burgers, and Mexican dishes. At night we add to our lunch menu with full course dinners that include steaks, Santa Fe chicken, roasted veggies, trout, salmon and more. We are famous for our French fries! Dine in, Take out, Full bar. $$
Kid Friendly. COVID precautions in place.
Come Stay With Us!
Reserve Your Luxurious Room, RV Site, Vacation Rental, or Campsite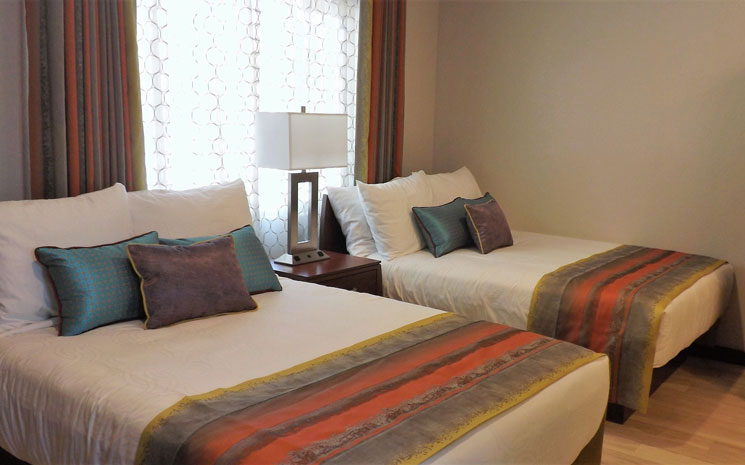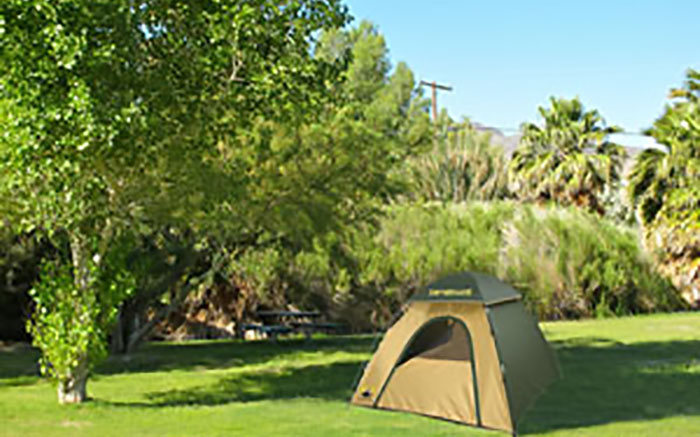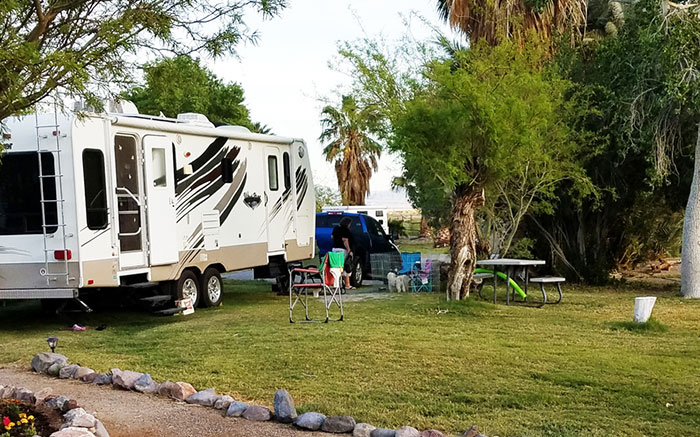 - Our common area is ADA compliant and Shoshone Inn has one ADA compliant bungalow. The staff is dedicated to
addressing the special needs of all our guests to ensure that they have an enjoyable and relaxing visit!
Copyright © Shoshone Properties All Rights Reserved. Website by ProMedia, LLC